Archive - Dec 1, 2017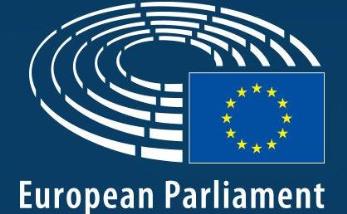 The 11th European Russian Forum entitled "EU 2017 and Russian Revolution 1917: Lessons not Learned", will take place in the European Parliament in Brussels, Belgium on December 3-4, 2017.

The South Ossetian Foreign Minister Dmitrii Medoev, who arrived in Brussels upon an invitation from Tatjana Zdanoka, Member of the European Parliament and the President of the European Russian Alliance, will make a report as well.
Andrey Tskhovrebov, the First Deputy Minister of Foreign Affairs of the Republic of South Ossetia, hosted a meeting with Farrukh Islomov, Head of the Representation of the International Committee of the Red Cross (ICRC) in the Republic of South Ossetia, on December 1, 2017.

During the meeting Mr. Islomov reported on the humanitarian programs, implemented in South Ossetia in 2017, and the work of the Committee, planned for 2018. Head of the Representation expressed gratitude to the Ministry as the hosting party for the on-going positive support to the activities of the Mission in territory of the Republic.